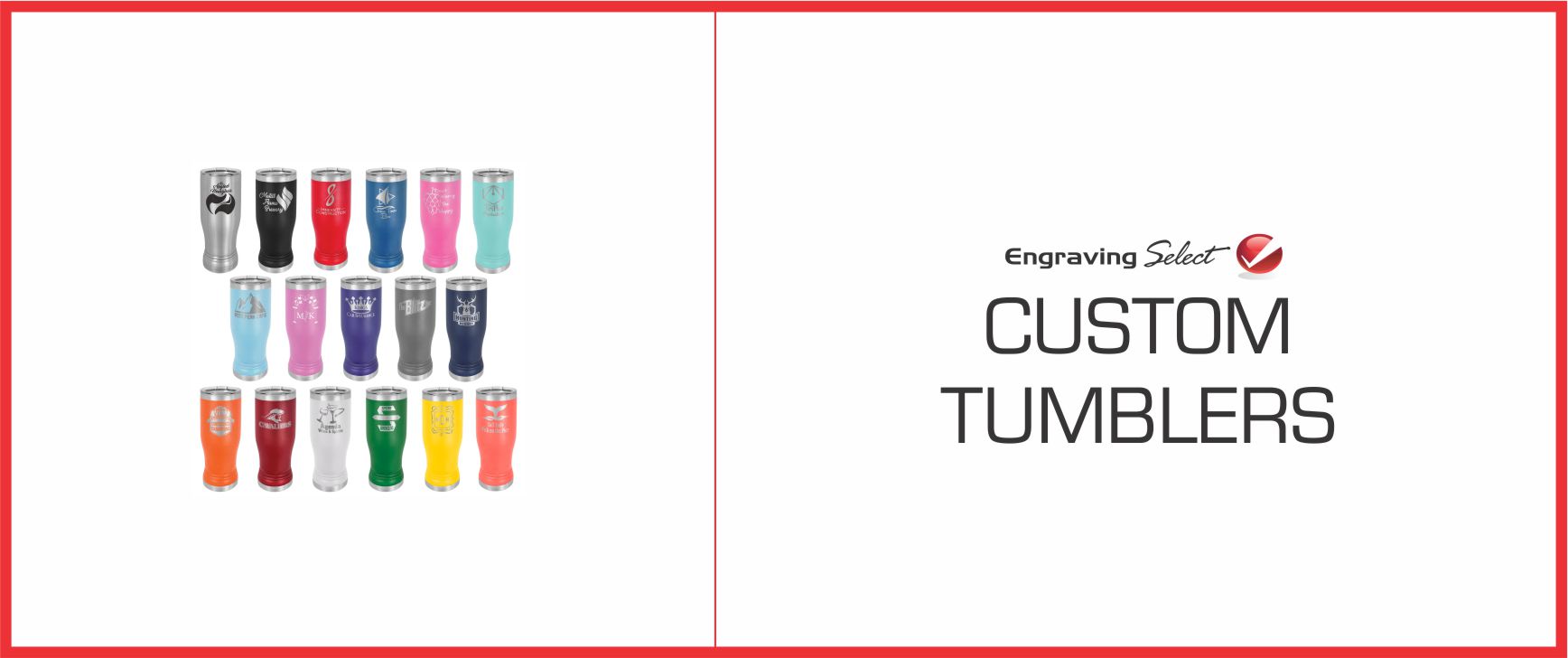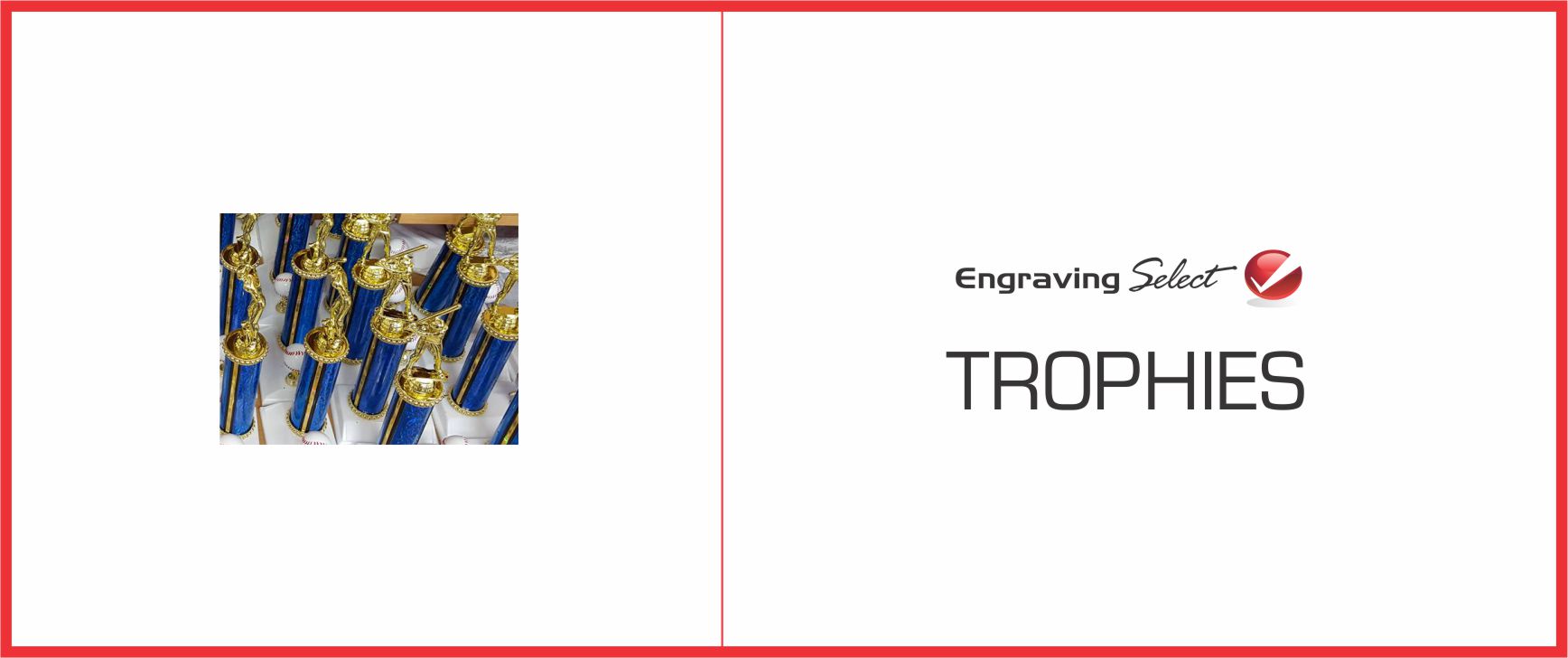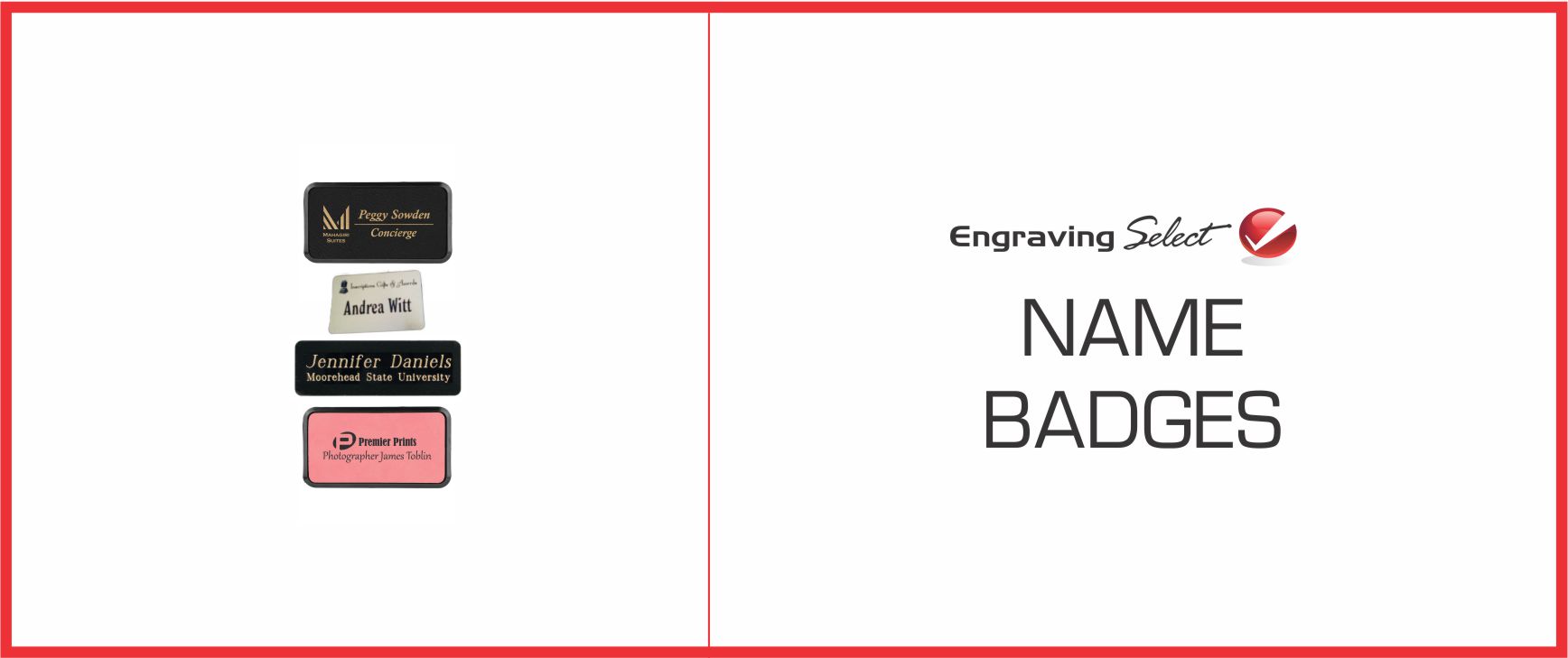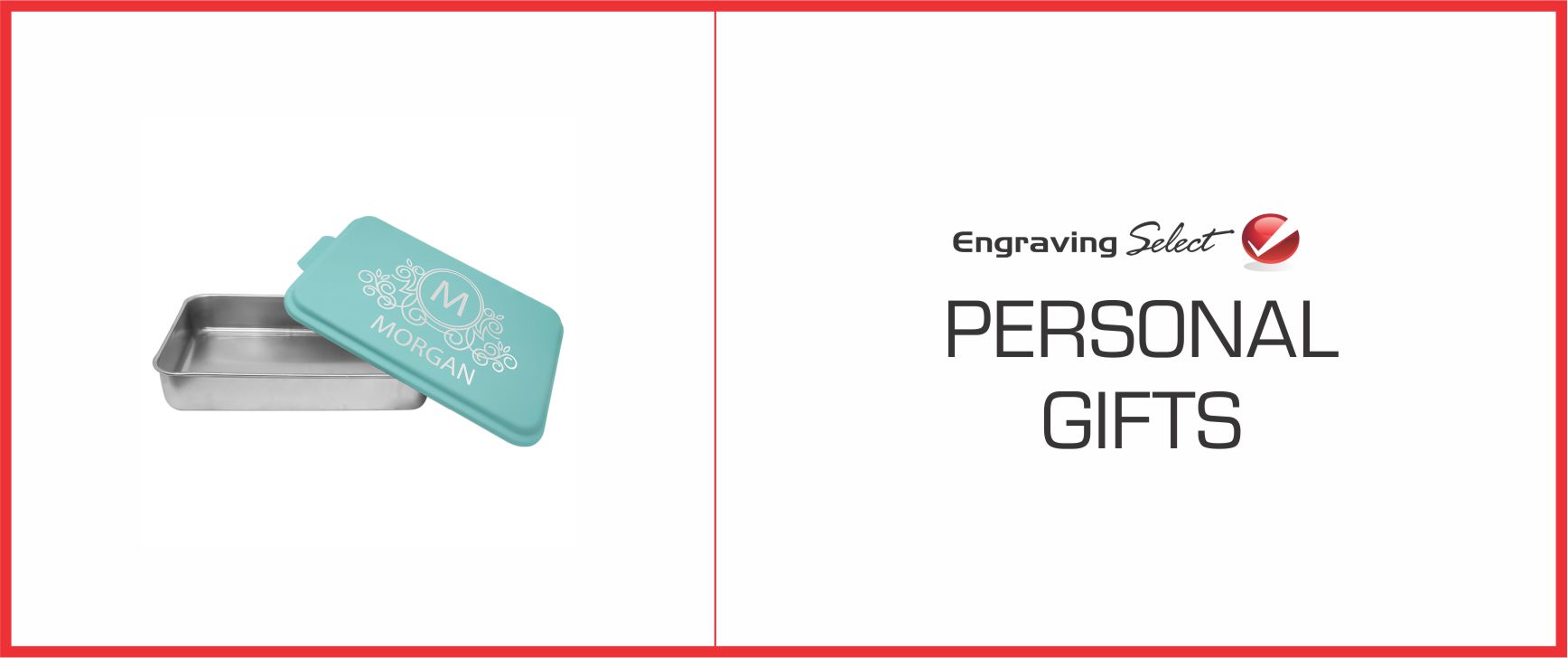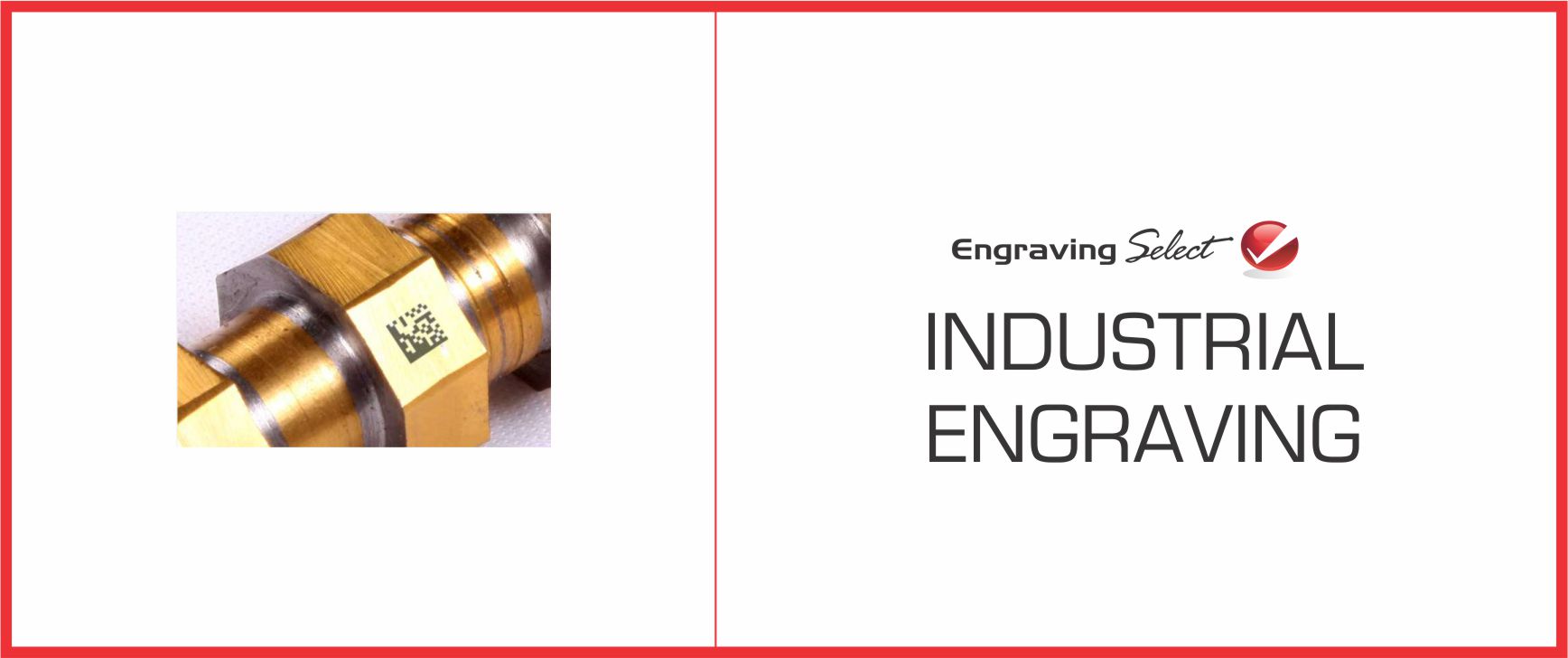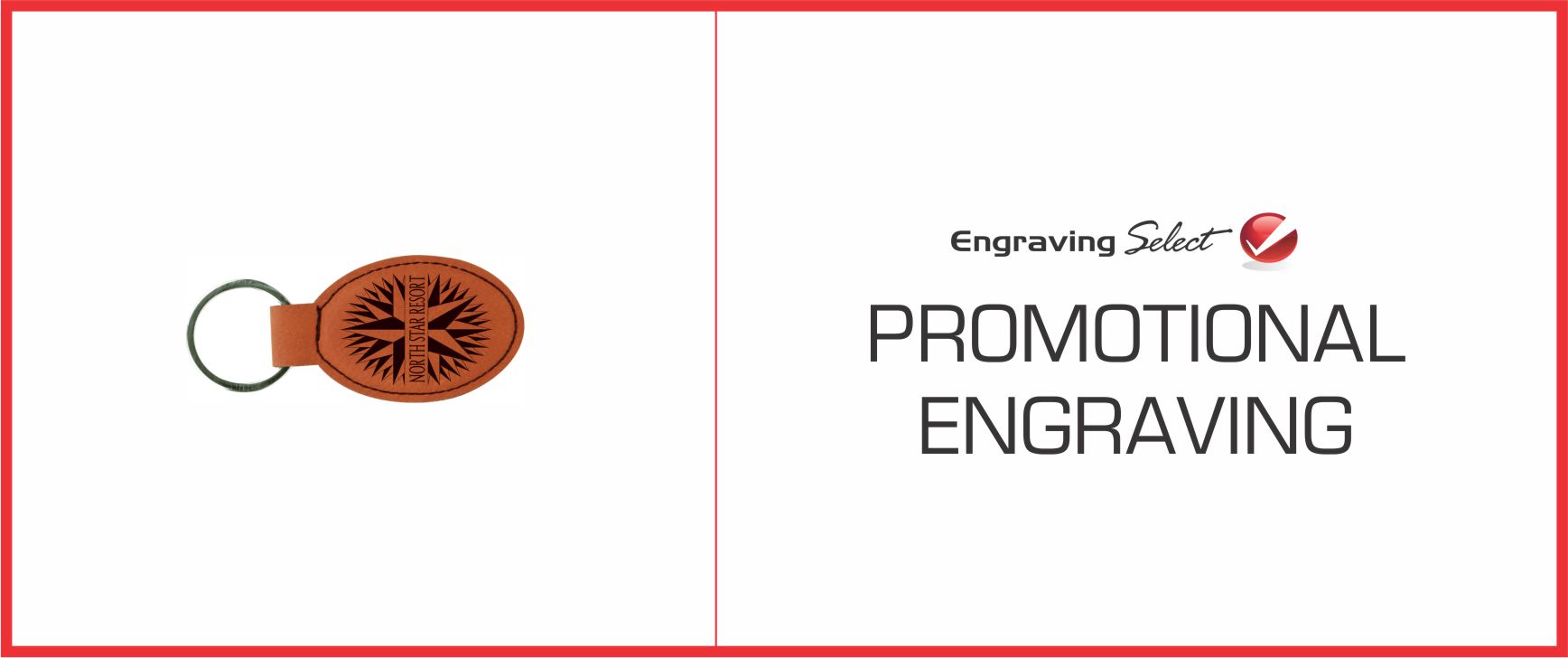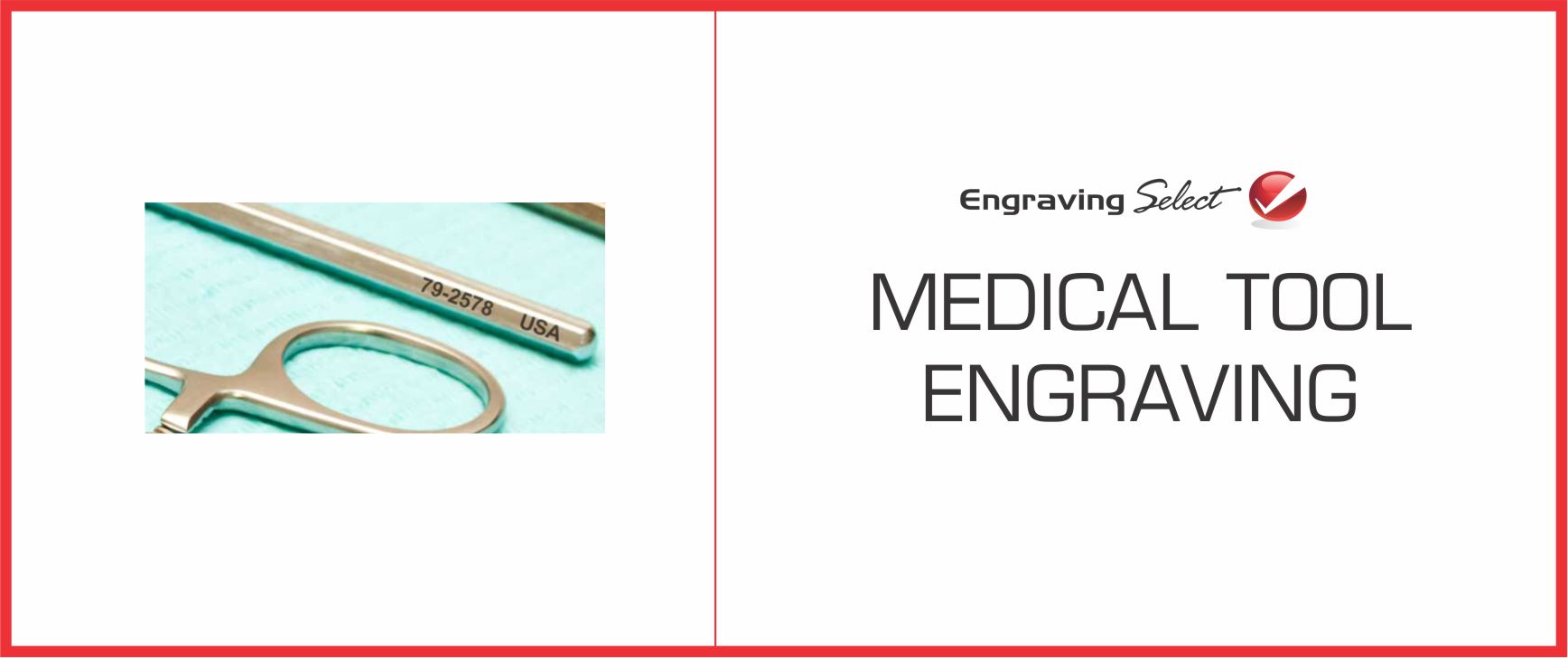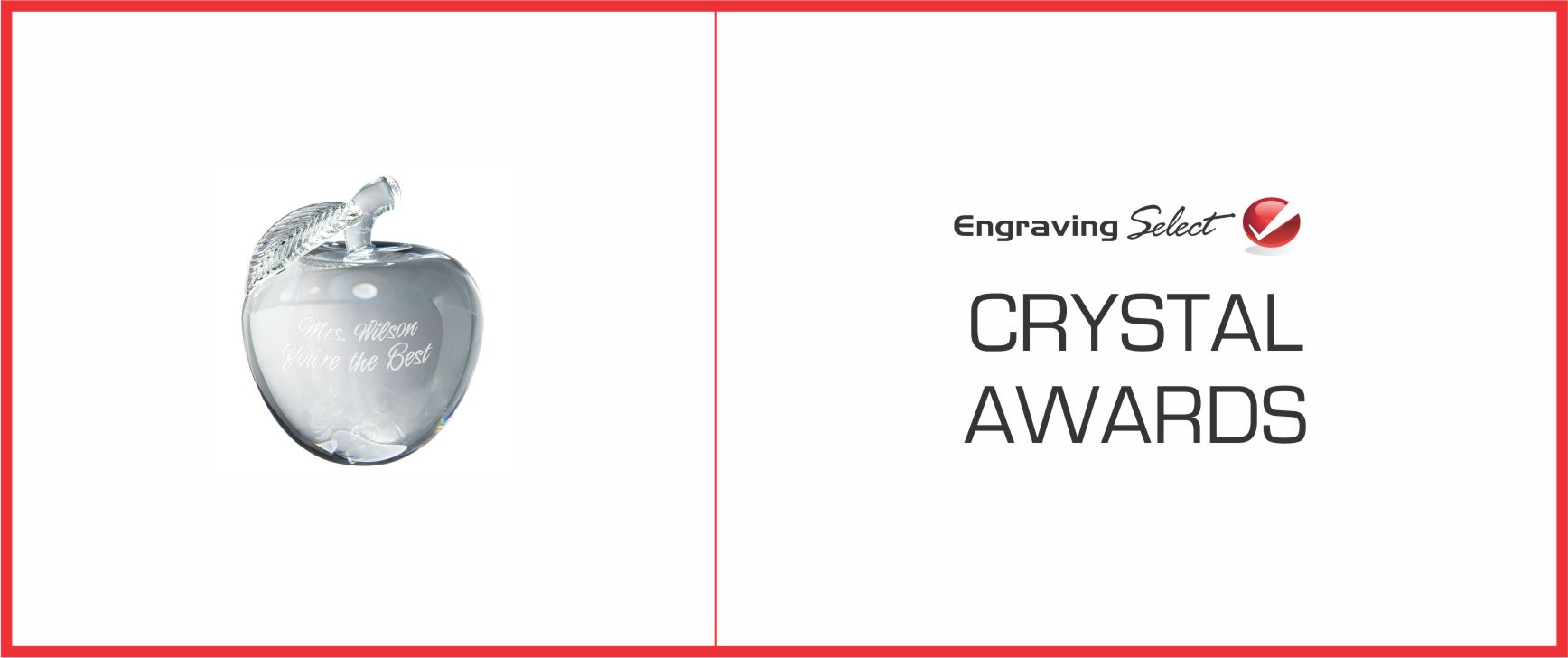 Welcome to Engraving Select
!
Our Hours are:
MONDAY: 8:30 a.m. – 4:30 p.m.
TUESDAY:  8:30 a.m. – 4:30 p.m.
WEDNESDAY:  8:30 a.m. – 4:30 p.m.
THURSDAY:  8:30 a.m. – 4:30 p.m.
FRIDAY:  8:30 a.m. – 4:30 p.m.
SATURDAY: CLOSED
SUNDAY: CLOSED
NOTE: PLEASE DO NOT KNOCK ON HOUSE DOOR, UNLESS OTHERWISE TOLD BY AARON.
Engraving Select is located in the metal building with the Engraving Select sign. If there is no answer, we are closed. Please come back during business hours.
THE HOUSE IS NOT THE BUSINESS!! Do not disturb the family in the house!–They are not the business owners!
We are closed weekends in order to have family time. 
Thank you for choosing Engraving Select. We look forward to help you with your customization needs.